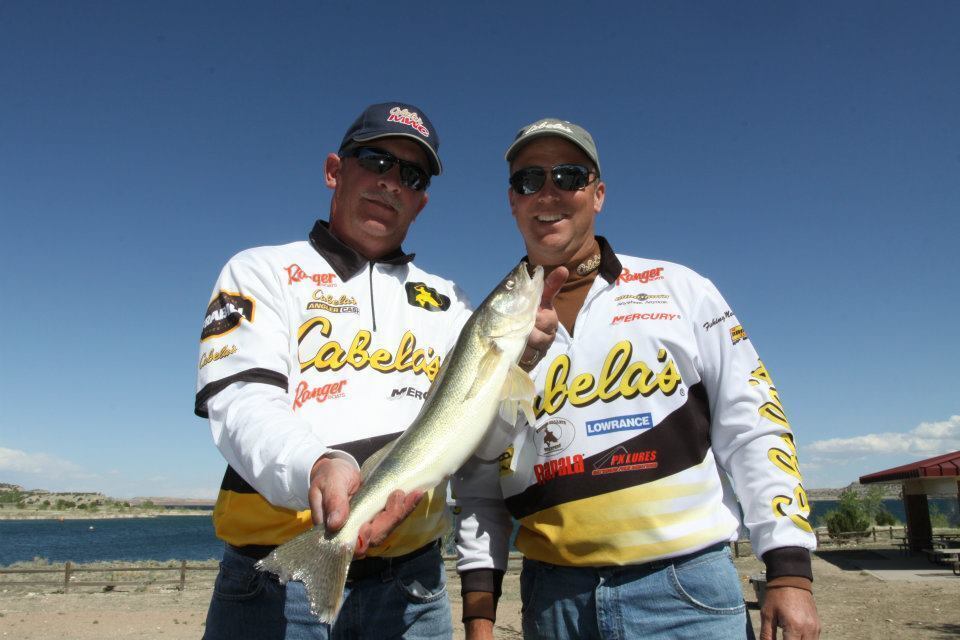 BECOME A CWA MEMBER TODAY
The Colorado Walleye Association (CWA) is a non-profit organization representing families and individuals from all regions of Colorado.  Our members are dedicated to the improvement of Colorado's Walleye fishery, promoting fellowship, friendly competition, and encouraging selective harvest.
BECOME A MEMBER TODAY!
Register and pay online below. One your paid membership has been received and approved you will have full access to all the membership benefits listed below.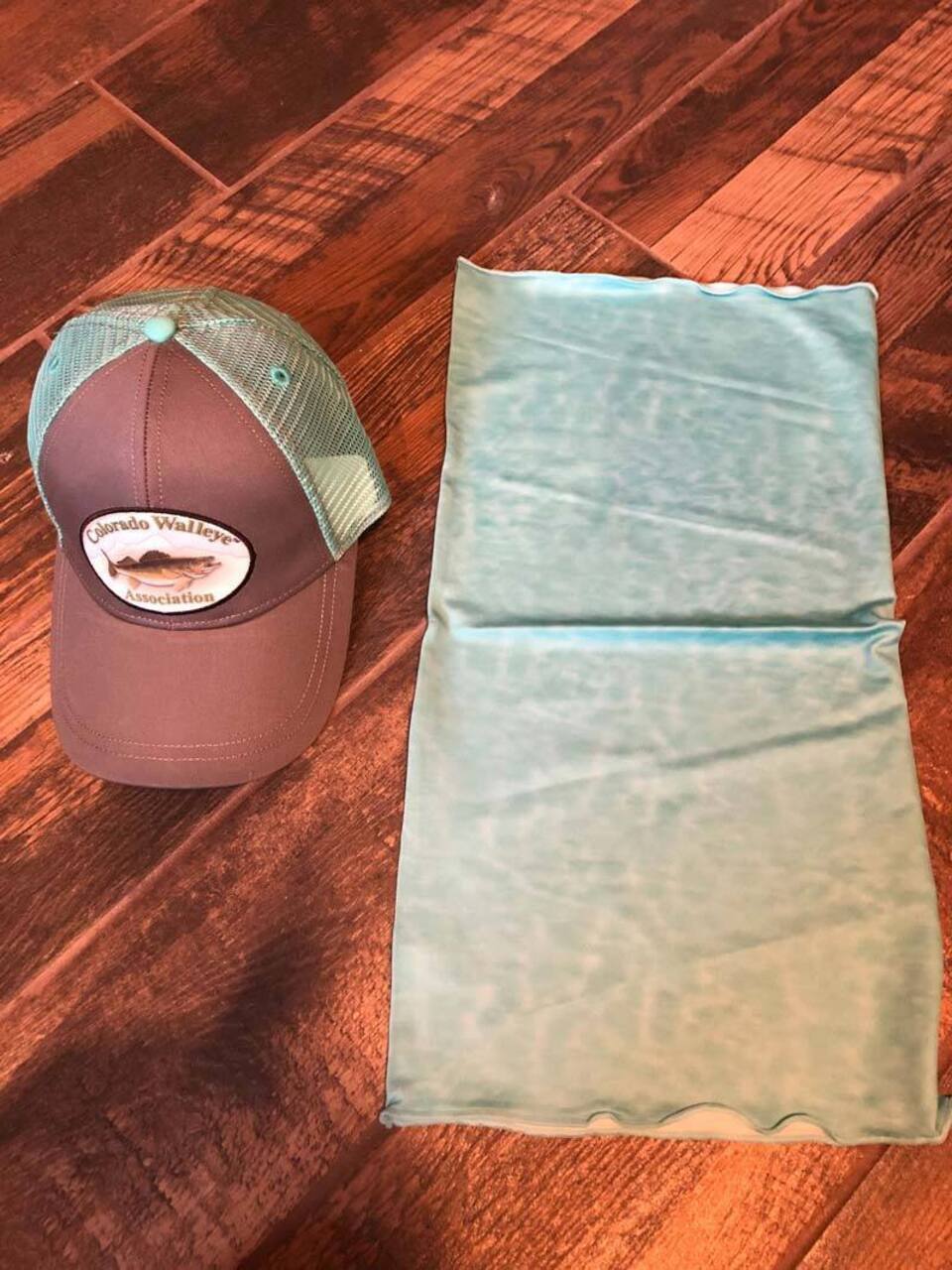 MEMBERSHIP BENEFITS
Benefits Include:
Membership card

Monthly chapter meetings with area fishermen giving demos and informative presentations

Periodic Newsletter

Allows members to fish all Colorado Walleye Association hosted tournaments, with a required entry fee

A chance at the Big Fish of the Month in each chapter for both adult and youth (18 yrs. of age and younger)

Angler of the Year for both adult and youth

Participation in all CWA sponsored events

Free hat and buff
($30 value)
SPONSORSHIP SPECIALS
Without our sponsors the CWA wouldn't exist so please support our sponsors whenever you can!  Along with providing free merchandise at our tournaments or for our banquet a lot of our sponsors also provide special deals to our members click here to see those deals!
JOIN BY MAIL
Mail in the completed membership form by downloading the pdf form via the button below.
Any member can include a spouse and all children under the age of 19.  We will capture your name, address, city, state and zip code upon checkout.